Cultivating a digital identity and maintaining a consistent and responsible online presence is essential for any researcher.
This allows for:
a more secure alignment of personal information in the various tools and profile descriptions (affiliations, resolution of homonymity problems)
better highlighting of areas of expertise to a wider audience (public sector, journalists) with important benefits such as, for example, the prospect of developing new collaborations ...
a proactive contribution, to the establishment of open science through the accessibility of research data and publications.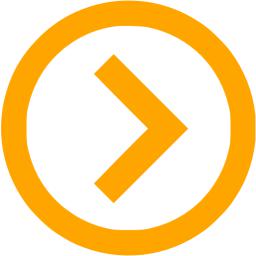 Take the Visibility Check test !
Courses of action
Submit your publications with Open Access on ORBi
Open Access guarantees better visibility of your publications which will be more widely referenced on tools such as Google Scholar or university library websites.
LEARN +
Create your ORCID profile
ORCID is a permanent identification for researchers used by many publishing and scientific information management systems. Using it allows you to connect your different profiles, manage your digital identity, avoid homonymity problems and automatically update your information.
Enter it in your different researcher profiles and declare your ORCID when you publish.
LEARN +
Align your different profiles
Thanks to ORCID, you can link your MyORBi, your Google scholar profile, Scopus.
Share your publication list
Display your publication list from ORBi on your personnal or department/research unit website with the ORBi widget
Update your signature to include the ORBi link
Make careful use of academic social networks such as ResearchGate and Academia.edu
Unlike institutional directories, these are private for-profit companies:
accessible via closed websites (by registration only)
whose durability is not guaranteed. These companies can go bankrupt from one day to the next, be sold to other players, change their business model
that distribute full text documents without having the right to do so. Several of them have already been attacked by publishers forcing them to withdraw their content on a massive scale
surfing on the wave of Open Access without respecting its ethics.
These social networks can never, therefore, replace the institutional ORBi databases or open archives like ArXiv.org.
Should we do without it? Of course not.
Post the full text of your publications on ORBi but only the reference on social networks, with the link to ORBi if possible.
Communicate on your research
share the references of your publications on social media (LinkedIn, Twitter ...)
communicate about your research on popularization websites and blogs such as The Conversation
Share your data
Make your data available, including preliminary and non-conclusive data.
Want to know more ?