ORBi gives not only access to the current scientific production of the University of Liège but also highlights exceptional collections, intimately linked to the history and heritage of our institution.
Famous Scholars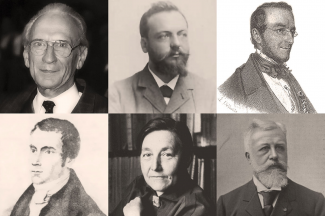 The "Famous Scholars" collection was set up on the occasion of the 200th anniversary of the University of Liège. It promotes and makes accessible the publications of researchers who have left their mark on the history of the University through their remarkable work.
Rectors' Speeches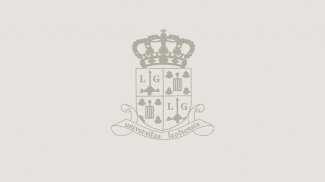 From the very beginning of ORBi, it seemed essential to highlight the speeches of the Rectors of the University of Liège, testimony to the history and evolution of the institution.
You can find them in full text in our repository.